Honda Fined $70 Million for Failing to Report Injuries & Deaths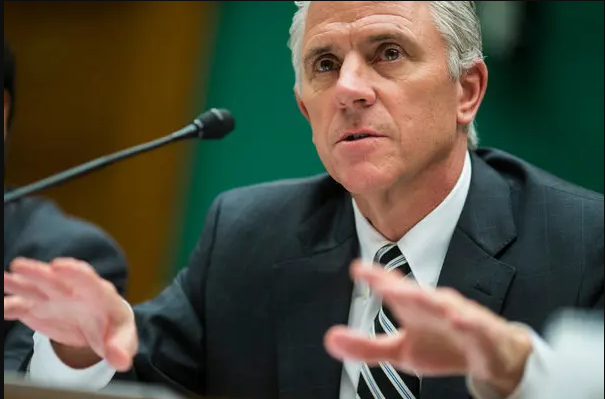 Honda Violated TREAD Act Required by Federal Law
Signaling it is fed up with "business as usual" from automakers, the National Highway Traffic Safety Administration (NHTSA) levied a record $70 million fine against Honda for violations of the TREAD Act for failing to report death and injury claims, and warranty and consumer satisfaction claims over an 11-year period from 2003 through 2014. The main goal of the TREAD Act, (Transportation Recall Enhancement, Accountability and Documentation Act), enacted in 2000, is to improve consumer vehicle safety through an early warning system to help quickly detect and identify potential vehicle safety defects.
Never Filed Quarterly Early Warning Reports
Under the TREAD Act, automakers must file quarterly Early Warning Reports (EWR reports) with the Department of Transportation with the following information:
Number of vehicles produced each year by make and model
Death and injury claims
Property damage claims
Consumer complaints and particular problem/component part(s) involved
Warranty claims and component part(s) involved
EWR data are examined in an attempt to quickly identify vehicle safety defects and order recalls if necessary. The EWR reporting system has been called the heart of the TREAD Act because of its critical importance in quickly identifying potential vehicle safety defects.
Honda Did Not Provide 11 Years' Worth of Safety Reports
The onus is on automakers to continuously update and correct their internal reporting systems to keep the focus on consumer safety at all times. U. S. Transportation Secretary Anthony Foxx explained it this way, "Honda and all of the automakers have a safety responsibility they must live up to—no excuses." Obviously, the vehicle defect early warning system will work only if automakers timely file EWR reports with the required safety information.
The NHTSA assessed two separate $35 million fines against Honda after it admitted in November 2014 that it failed to report 1,729 injury and deaths claims over an 11-year period from 2003 through 2014, and failed to report warranty and customer satisfaction claims during the same 11-year period, in violation of the TREAD Act. Further, Honda admitted it has known about the underreporting since 2011 but still failed to act until 2014.
Although it agree to pay two separate $35 million fines, Honda still deflected responsibility and blamed reporting problems on unintentional data entry and programming errors, and misinterpretation of regulations, among other excuses.
Under a Consent Order Honda Agrees:
To provide within 60 days from December 29, 2014, details to the NHTSA about the 1,729 death and injury claims it failed to report or underreported since 2003;
To increase NHTSA oversight; and
To submit to two separate third-party audits to ensure reporting compliance under the TREAD Act;
To develop written procedures to improve its reporting practices;
To improve personnel training, and do training on at least an annual basis
"What we cannot tolerate and will not tolerate is an automaker failing to report to us any recall issues. If we don't know about these problems, we are missing a crucial piece in the recall process," explained U. S. Transportation Secretary Anthony Foxx. We applaud the NHTSA for taking a tougher stance toward automaker safety reporting. For too long, automakers have been "gaming" the system to prolong or avoid necessary recalls, and that practice has cost many people their lives. It is the responsibility of all automakers to continuously monitor and update their safety reporting systems to keep the focus on consumer safety.