February 15, 2020: 10th Annual Wrapped in Red Gala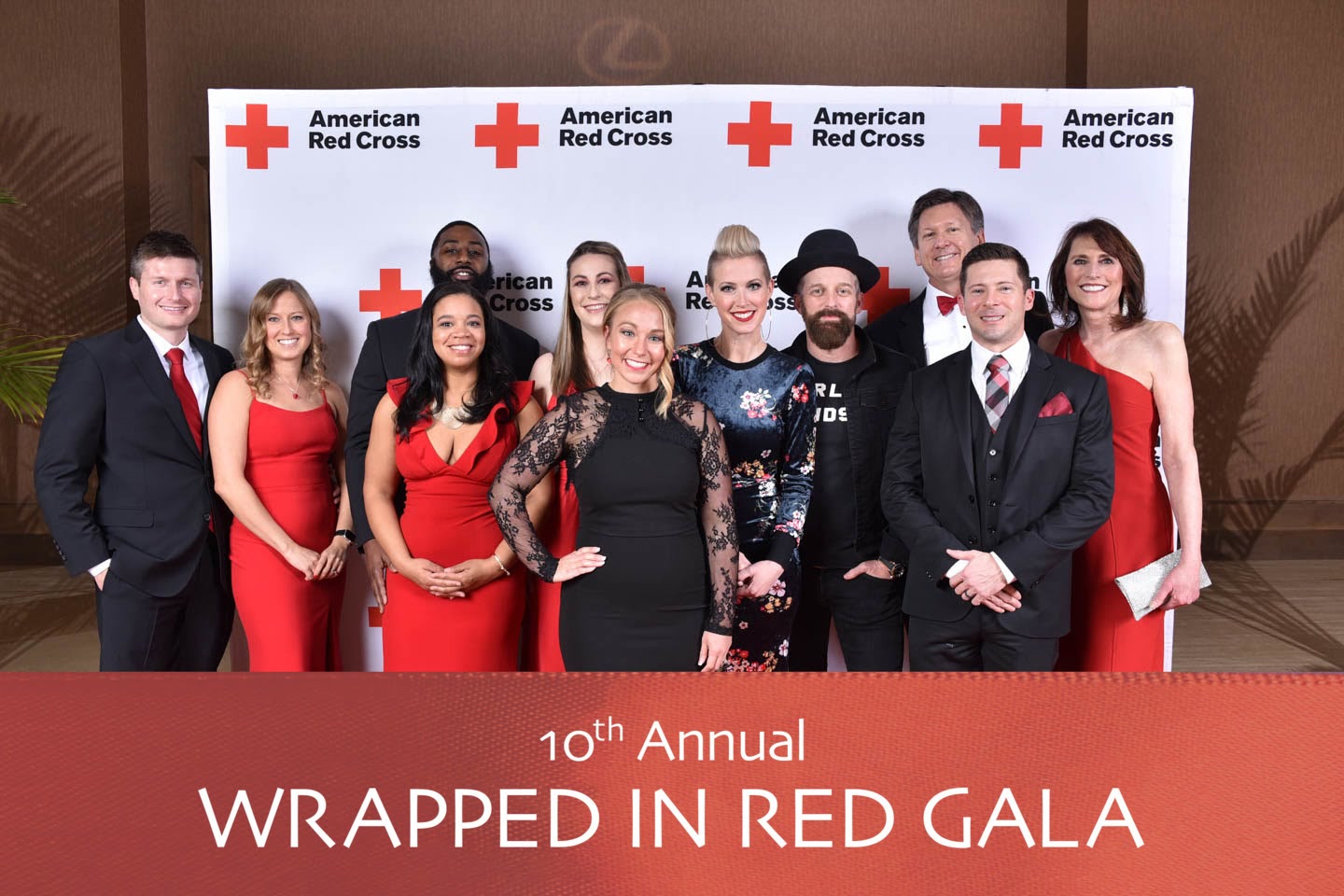 Thank you to everyone who helped Becker Law Office support the American Red Cross at the 10th Annual Wrapped in Red Gala on February 15th at the Omni Louisville Hotel. This gala is the signature event of the American Red Cross Louisville Area Chapter each year, and all proceeds benefited American Red Cross community programs. 
The evening's festivities included a three-course dinner, a silent auction, and a performance from American country music duo Thompson Square. Some guests also opted out of the dinner portion of the gala, and instead attended the Red Lounge, which featured an open bar, hors devours, and a silent disco. 
The Wrapped in Red Gala has become one of the biggest philanthropic events in the Louisville area, and was supported by many notable sponsors, including our team here at Becker Law Office. For further information on this event, visit the Wrapped in Red Gala page.