FDA Warns About Teen Tanning Dangers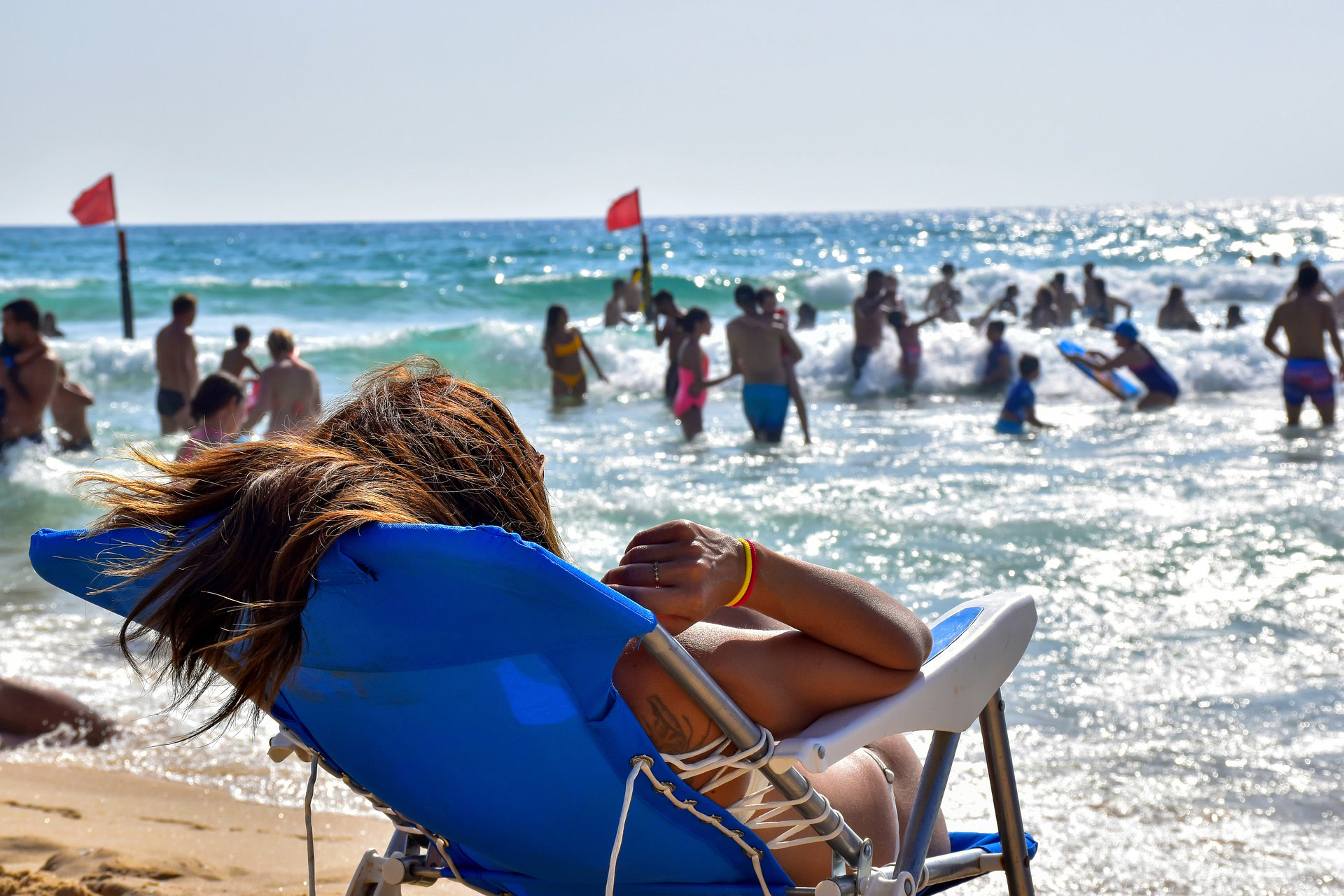 FDA Says Think Twice About Teen Tanning
Despite marketing claims to the contrary, tan skin does not mean healthy skin. According to a recently released report from the U. S. Surgeon General, skin cancers have increased more than 200% since 1973. "Tanned skin is damaged skin," explained Surgeon General Rear Adm. Boris Lushniak. Marketers have sold us the idea that tanned skin equals healthy skin when just the opposite is true. It is not a sign of health but rather a sign of someone who has an increased risk of developing skin cancer.
Any exposure to UV rays increases your skin cancer risk, including outdoor tanning and activities, but researchers believe the increased use of tanning beds and booths, UV sunlamps and other UV products, have contributed to the increase in the number of people now suffering from skin cancers. The use of tanning beds by minors people who have had skin cancer or have a family history of the disease should avoid indoor tanning.
FDA Regulations Enforce Warnings, Greater Oversight of Tanning Beds
Tanning beds and UV-emitting products will now have greater FDA regulatory oversight and require more safety warnings and skin cancer risk information according to new regulations enacted by the FDA in an effort to educate the public about the growing health issues related to the dramatic rise in skin cancers over the last 30-plus years. To tackle the surge in skin cancers, the FDA issued an order on May 29, 2014, reclassifying all sunlamps and UV lamps from a Class I or "low-risk" product like a bandage or dressing to a Class II or "moderate-risk" device, thereby giving the FDA greater oversight over these products because of the potential increased risk to consumers.
Classifying them as Class II medical devices and requires manufacturers to submit premarket notifications to demonstrate that their devices are safe and effective. The FDA also advises people to use sunscreen and protective clothing to reduce the risk of skin cancer and other harmful effects of ultraviolet (UV) radiation.
Under the order, the FDA will now require all tanning beds and booths to display a black-box warning, the strictest FDA safety warning, that people under 18 years of age should not use the product. Manufacturers must also revise their sales, marketing, promotional materials, and websites to warn customers of the increased risk of skin cancers and recommend regular skin checks for people who are regularly exposed to UV radiation. Manufacturers will need to obtain FDA clearance for their products before being placed on the market to consumers.
Tanning Linked Skin Cancer Statistics
According to the American Cancer Society, skin cancer is the second most common type of cancer in men and women who are in their 20s. More than 76,000 new cases of melanoma will be diagnosed this year, with melanoma, the deadliest form of skin cancer, claiming more than 9700 lives with another 4000+ victims lost to basal cell and squamous cell carcinomas. The Department of Health and Human Services reports 5 million people are treated in the United States each year for all types of skin cancer at a cost of $8 Billion each year, according to the Surgeon General's report.
Teenage girls and young women are particularly at risk because they are the group most likely to engage in both outdoor and indoor tanning. The American Academy of Dermatology (the Academy) found 2.3 million teens and 71% of females aged 16 to 29 use tanning beds, and according to the Melanoma Research Foundation, melanoma risk increases to 75% if you used an indoor tanning bed before age 30.
Although new FDA regulations require black-box warnings advising against use by teenagers, there is no federal law banning them from using tanning beds. 24 states have laws prohibiting indoor tanning to people under age 18 but Kentucky is not one of them. Kentucky law allows teenagers between 14 and 17 years old to use indoor tanning equipment with written parental consent, and those under 14 years old can use tanning beds when accompanied by an adult who gives consent.
Dr. John D'Orazio, a pediatric oncologist at Kentucky Children's Hospital, explained, "There's really no way to get a tan right now without incurring the risk of cancer. I don't want to tell people not to go outdoors at all, because that would be ridiculous, but the actual ultraviolet radiation from the beds can be up to ten times more than from standing in the sun."
We applaud the FDA's action to take greater control over the safety of UV-emitting products and its efforts to educate the public about the risks of indoor tanning. Whether or not to use tanning beds and other UV products is obviously a personal choice, but indoor tanning and regular exposure to UV radiation have proven health risks so please educate yourself about these risks so you can make an informed choice.