FSPTC Act Changes FDA Authority on Electronic Nicotine Devices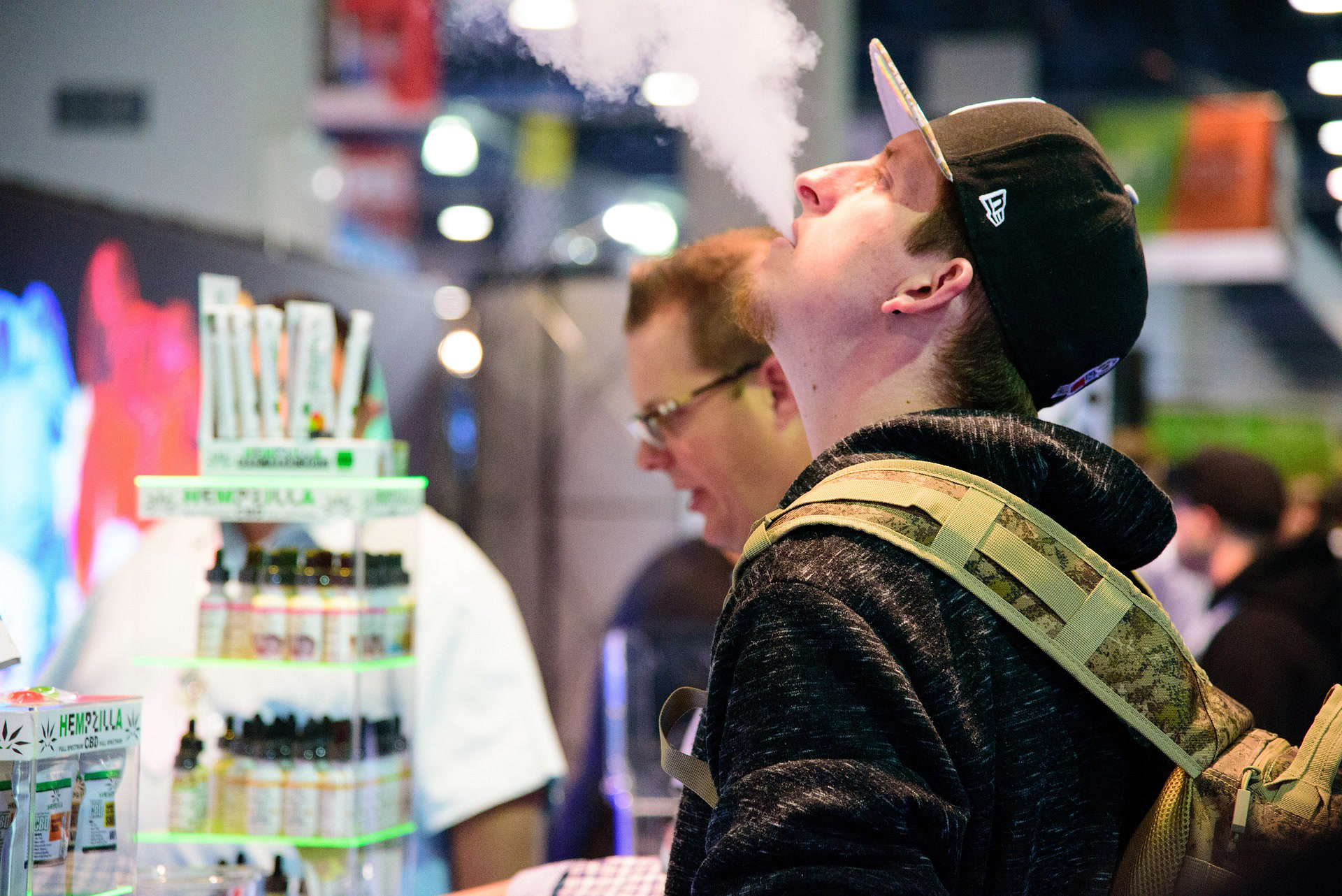 FDA Authority on Vapes Is Changing via the FSPTC Act
You don't have to look far to see people of all ages puffing on electronic smoking devices but did you know that until this month, those products were free from any regulatory guidelines on what ingredients they contained, or to whom they were able to be sold? Those days are now over. For the first time in its history, the U. S. Food and Drug Administration (FDA) has the authority to regulate all forms of tobacco products categorized as ENDS, or electronic nicotine delivery systems, including e-cigarettes, hookahs, vaporizers, vape pens, and e-pipes. These new public health regulations are intended to regulate the manufacture, sale, and marketing of ENDS products, and to reduce tobacco use among the nation's youth and help keep them nicotine-free.
FDA regulatory authority over tobacco products is relatively new, first established through the Family Smoking Prevention and Tobacco Control Act (FSPTC Act) signed into law in 2009 by President Obama. The FSPTC Act granted the FDA authority to regulate cigarettes, cigarette tobacco, smokeless tobacco, and roll-your-own tobacco but did not address cigars, e-cigarettes, or hookah tobacco, the latter two of which were first coming into vogue.
Under the FSPTC Act, retailers were prohibited from selling cigarettes and smokeless tobacco to people under 18 years of age. Since this age-related prohibition on tobacco products went into effect, under-aged smoking of ENDS products has seen a 900% increase in a 4-year period. A study conducted by the Centers for Disease Control and Prevention (CDC) from 2011 through 2015 found e-cigarette use "rose from 1.5 percent to 16.0 percent among high school students and from 0.6 percent to 5.3 percent among middle school students." The study also noted that in 2015, more than 3 million U. S. high school and middle school students used e-cigarettes, up from 2.46 million users in 2014.
Must Be 18+ to Purchase Tobacco Products
Starting August 8, 2016, the "FDA now regulates the manufacture, import, packaging, labeling, advertising, promotion and sale of ENDS" and federal law now prohibits the sale of all tobacco products to people under 18 years of age. This includes cigars, hookah tobacco, and all ENDS including e-cigarettes, e-pipes, vaporizers, and vape pens.
Retailers must now check the photo ID of anyone under 27 years old attempting to buy tobacco products, and cannot offer free samples, or sell tobacco products in vending machines except in adult-only facilities where patrons are 18 years and older.
The new regulations require tobacco product manufacturers to obtain an FDA working order first registering their products with the FDA and then providing a list of all product ingredients and any information about health risks associated with their products' use.
Tobacco products already being sold on or before February 15, 2009, are "grandfathered" in and not subject to the new regulations.