Nuedexta Lawsuit: Drug Manufacturers Overly Diagnose Nursing Home Patients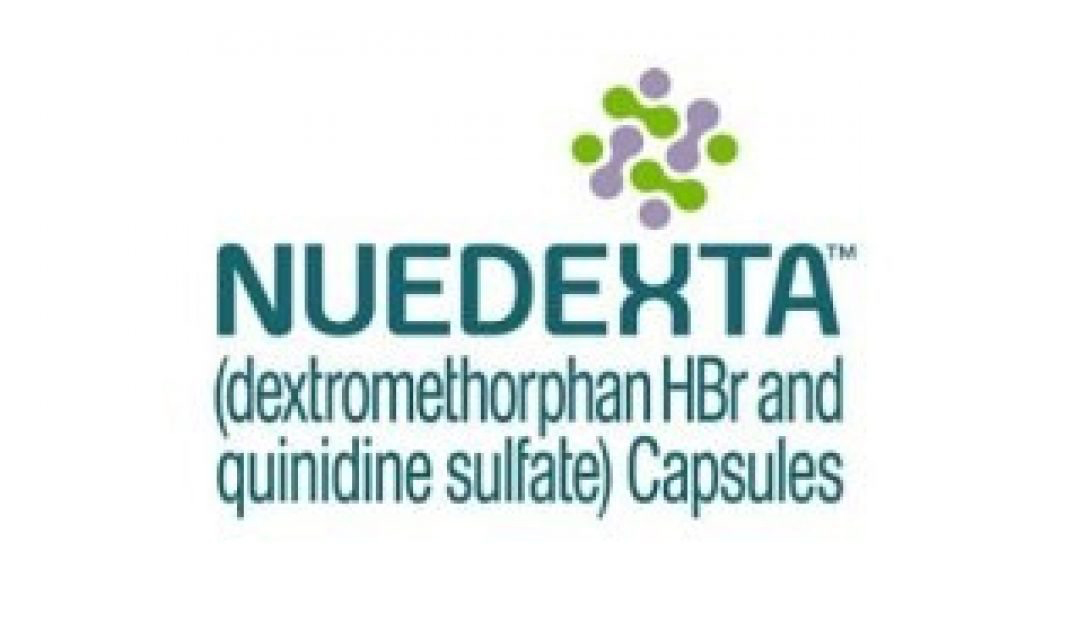 Until recently, few people had ever heard of the rare disorder that causes uncontrollable outbursts of laughing or crying. The condition is known as pseudobulbar affect (PBA) and is most commonly associated with people who have multiple sclerosis (MS) or amyotrophic lateral sclerosis (ALS), also known as Lou Gehrig's disease. If you have watched television in the last few years, then you may have seen commercials for a drug called Nuedexta to treat the condition. If you have a loved one who lives in a nursing home, you may have seen this medication prescribed.
Dangerous Drug Pushing via Nursing Homes for Profits
Since 2012, nursing homes and other long-term care facilities have accounted for more than half of Nuedexta sales. The number of prescriptions has increased by 400 percent since 2012. According to an investigative report by CNN, Nuedexta may put some older adults, particularly those with dementia, at increased risk of falling. The report found many patients may have been improperly diagnosed with PBA. The efforts of the drug's manufacturer, Avanir Pharmaceuticals*, to market its product to nursing home residents places an already vulnerable population at risk.
How Does Nuedexta Work?
Avanir* itself admits that it is uncertain how Nuedexta works. An FAQ page on the drug's website previously stated: "Although the exact way in which NUEDEXTA works in people isn't fully understood, it is thought to act inside the brain."
What we do know is that Nuedexta is a cocktail of two seemingly unrelated drugs ' one used as a cough suppressant, and the other to treat heart problems.' The FDA has approved Nuedexta to treat PBA. However, it is difficult to know how it might interfere with the functioning of people living with dementia, without a fuller understanding of how the active ingredients in the medication interact to affect the brain.
Nuedexta Warnings and Misinformation
Evidence of adverse reactions to Nuedexta has led Avanir* to list a number of potential side effects for the drug, including dizziness, weakness, and fainting. All of these reactions could cause elderly patients to fall, putting them at risk of broken bones and other injuries.
The one study that Avanir* themselves conducted on patients with Alzheimer's disease found that the use of Nuedexta was correlated with a twofold increase in the rate of falls among Alzheimer's patients. This is especially troubling because of what appears to be a push by Avanir* to have the drug prescribed to a disproportionate number of patients with Alzheimer's and other forms of dementia.
According to the CNN report, while the manufacturer claims that as many as 40% of dementia patients suffer from PBA, many medical experts estimate the proportion at a much lower 5%.
Nuedexta Lawsuit
Since Nuedexta became available in 2011, the FDA has received a number of complaints and adverse event reports involving the drug, according to CNN. CNN found that many of the doctors responsible for the increased prescription of Nuedexta to nursing home residents had been paid promotional fees by the drug manufacturer. The complaints about Nuedexta have prompted the Los Angeles City Attorney to open an investigation of California-based Avanir* and whether Nuedexta was illegally marketed to long-term care facilities as a form of chemical restraint for dementia residents.
Personal injury attorneys are helping families investigate Nuedexta-related fall injuries. A Nuedexta lawsuit involves proving negligence on the part of the drug manufacturer. For the manufacturer, the negligence may involve continuing to market a drug to dementia patients after knowing its ability to increase the risk of injury without taking reasonable steps to warn them of that risk. An experienced product liability attorney can help you determine whether there is strong evidence that your loved one's injury was due to an unsafe drug.
Nuedexta Lawsuit FAQs
Is Nuedexta medically necessary for my loved one?
The FDA approved Nuedexta to treat PBA. If you visit your loved one in a nursing home frequently and have never known them to experience uncontrollable outbursts of crying or laughter, and they have been prescribed Nuedexta by their doctor, there may be reason to suspect an improper diagnosis. CNN's investigative report found that some doctors have prescribed Nuedexta to deal with undesirable behaviors that come with dementia rather than PBA itself.
Remember that the FDA has only approved Nuedexta to treat PBA. Many of the physicians prescribing Nuedexta to geriatric patients have been compensated in some form by the drug manufacturer. If you suspect an improper diagnosis, you may wish to question the doctor or seek a second opinion before taking any steps toward legal action, like filing a Nuedexta Lawsuit.
How does Nuedexta affect elderly patients?
While the study mentioned above linked Nuedexta to higher fall risks in patients with Alzheimer's, there is a need for more research into the risks the medication might pose to other elderly patients and those living with other forms of dementia. Elderly people tend to have more fragile bones and are more prone to serious injury than younger adults when they suffer a fall.
When should I consider legal action?
If your loved one has fallen and been injured, your first step should be to make sure he or she receives the medical attention needed. Afterward, if you suspect that the fall may have been caused by your loved one being prescribed Nuedexta, you may wish to contact a personal injury lawyer who handles cases involving unsafe prescription drugs. An experienced attorney can help you determine whether your loved one's fall was likely the result of a dangerous prescription drug, and if so, whether a lawsuit is in order to hold the manufacturer accountable.
Contact Us
The attorneys at Becker Law Office are investigating reports of injuries among nursing home patients who have been prescribed Nuedexta. For more than 30 years, the attorneys of Becker Law Office have helped injured people and their families with their adverse drug reaction claims. We are dedicated to standing up for people who have been injured by unsafe drugs and their families. At our firm, we take things one case at a time. Don't wait to contact us.
*Avanir Pharmaceuticals, Inc. Business Will Be Integrated Into Otsuka America Pharmaceutical, Inc. as of January 1, 2023: Souce