CPSC & GE Recall 1.3 million Dishwashers over Fire Hazard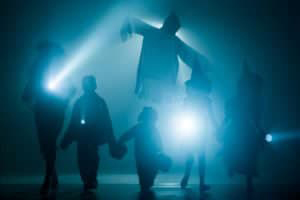 The Consumer Protection Safety Commission (CPSC) in conjunction with General Electric (GE) has issued a voluntary recall of 1.3 million GE dishwashers due to a potential fire hazard caused by electrical failure of the heating element.
Consumers are advised to stop using GE Dishwashers immediately and to disconnect the dishwasher from its power source.
The affected dishwashers were manufactured at GE Appliance Park here in Louisville, Kentucky, and were sold nationwide from March 2006 through August 2009 under the brand names GE, GE Adora, GE Eterna, GE Profile and Hotpoint.
Model and serial number can be found on the inside left tub wall. The affected model numbers include:
GLC4
GLD4, GLD5, GLD6
GSD61, GSD62, GSD63, GSD66, GSD67, GSD69
GLDL
PDW7, PDWF7
EDW4, EDW5, EDW6
GHD4, GHD5, GHD6,
GHDA4, GHDA6
HLD4
Affected serial numbers are:
FL, GL, HL, LL, ML, VL, ZL
AM, DM, FM, GM, HM, LM, MM, RM, SM, TM, VM, ZM
AR, DR, FR, GR
The dishwashers were offered in black, white, bisque, stainless steel and CleanSteel.