Chrysler Only to Recall 1.5 Million Jeeps of 2.7 Deemed Unsafe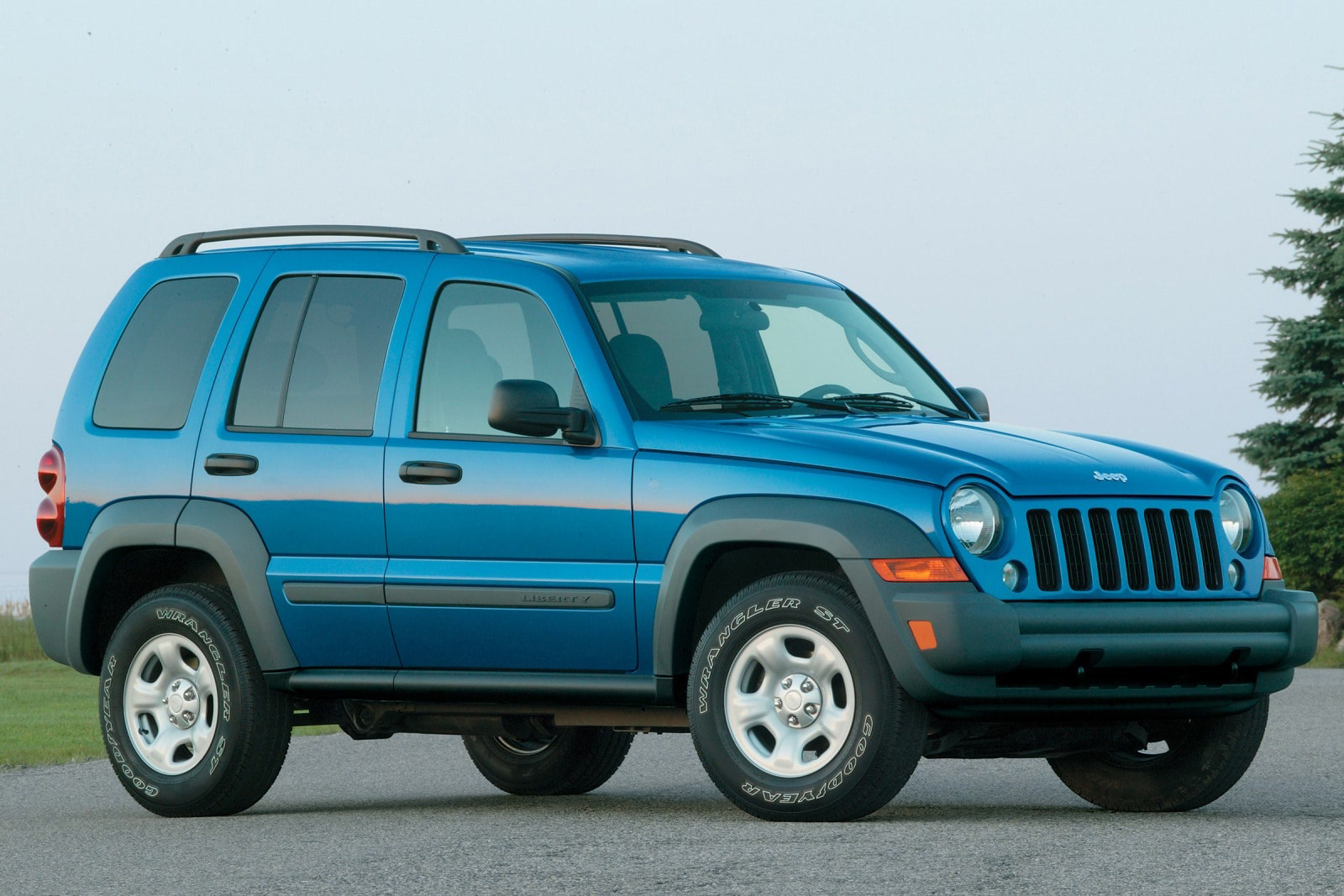 Chrysler to Recall 1.5 Million Jeeps After Refusing NHTSA Request for Weeks
When the government asks an automaker to recall an unsafe automobile the manufacturer usually jumps to attention. For the last two weeks, though, Chrysler has defiantly refused a request by the NHTSA (National Highway Transportation Safety Administration) to recall potentially dangerous Jeep Grand Cherokee and Liberty SUVs over a high risk of fire when the vehicle is hit from behind. In a bold move that I fear will set a bad precedent for consumer safety, Chrysler only agreed to a limited recall and repair and will recall far fewer vehicles than requested by the NHTSA. "Consumer safety should be 'Imported from Detroit', not corporate profits", says Greg Bubalo, Managing Partner of the Becker Law Office.
1993-1998 Jeep Grand Cherokee and 2002-07 Jeep Liberty SUVs
The NHTSA opened an investigation into later model Jeep Grand Cherokees and Jeep Liberty SUVs after 37 accidents resulted in 51 deaths from fires caused by high-impact rear-end collisions. The NHTSA concluded several Jeep models were defective and asked Chrysler to recall the affected models and repair the vehicles to reduce the risk of fire. Chrysler refused to recall the vehicles, and still vehemently denies the vehicles are defective, but a last-minute deal was finally struck last Monday between NHTSA officials and Chrysler management.
Why Only 1.5 Million of the 2.7 Million Requested by NHTSA?
Chrysler has agreed to recall and inspect 1993-1998 Jeep Grand Cherokee and 2002-07 Jeep Liberty SUVs, but will only recall 1.56 million rather than the 2.7 million requested by the NHTSA. As part of the deal, Chrysler also refused to admit that any of its vehicles are defective and demanded that the NHTSA be precluded from reporting the vehicles are defective. "Corporate irresponsibility never ceases to amaze me," laments Mr. Bubalo.
Consumer groups originally asked Chrysler to install a steel plate around the plastic gas tank to help prevent fires in the event of rear-end collisions. The Center for Auto Safety estimates a $300 million price tag if Chrysler installed the protective steel plate around the gas tank but Chrysler again refused to propose instead to install factory trailer hitches it deems "crash absorbing". Consumer groups argue the proposed hitch will only work in low-impact collisions, and Chrysler even admitted that the proposed hitch would do nothing to prevent fire in the event of high-impact crashes.
Chrysler will inspect the affected Jeep models and determine on a case-by-case basis whether a repair is necessary. Those models that already contain a factory-installed hitch will be inspected and the hitch replaced only if deemed necessary. After-market hitches will be replaced with factory-made hitches, and those vehicles without a hitch will have one installed.
Out of Warranty? Out of Luck
Sadly, many of the recalled vehicles will never be inspected or repaired because the vehicles are out of warranty. Studies show that recalled vehicles that are out of warranty are only repaired 50-60% of the time.
Consumer advocacy groups are upset that not enough vehicles are included in the recall, and dissatisfied that the proposed hitch is an inadequate fix. They also fear, as do we, what precedent Chrysler is setting with federal regulators for itself and other automakers by refusing an initial recall request, then dictating terms of what it will agree to do as part of a safety recall.
Most Consumers Will Never Buy from Chrysler Again
Consumers should beware of automaker that chooses their bottom line over the safety of their vehicles and their responsibility to customers. Kelley Blue Book reports that 64% of consumers responding to a survey said they would not buy a vehicle from an automaker that refused to comply with a recall request. Would you?
As a consumer, what should you do? Be proactive in reporting problems with your vehicle to both the manufacturer and the NHTSA. And if you own one of the affected Jeep SUVs that is not included in the recall, we recommend that you have your vehicle independently inspected by a mechanic to determine if it is safe to drive or to make necessary repairs to your vehicle to keep you and your family safe.