Becker Law Office Sponsors the Red Cross of Kentucky Gala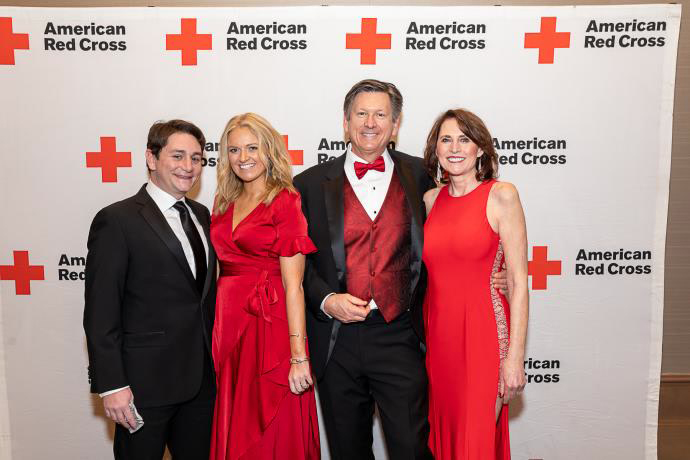 Becker Law Office and the Red Cross of Kentucky
The Becker Law Office is happy to announce they are sponsoring the American Red Cross' 10th annual Wrapped in Red Gala in Louisville. The experienced personal injury attorneys at Becker Law Office are excited to give back to the community they serve. The Gala helps bring together generous donors, community leaders, and charitable organizations to help improve the lives of people all across the State of Kentucky.
About the Wrapped in Red Gala
The Wrapped in Red Gala is an annual event the Louisville Chapter of the American Red Cross has been hosting for over a decade. Over the years, the Gala has become a top philanthropic event in Louisville. Gala attendees enjoy live entertainment, dinner, and a silent auction to raise money for the American Red Cross.
How Becker Law Helps the Community
The compassionate personal injury attorneys at Becker Law Group are happy to help improve the Louisville, Lexington, and Florence areas. In addition to sponsoring the Wrapped Gala, Becker Law Office has sponsored scholarships as well as free rideshare trip programs to help lower drunk driving accidents.