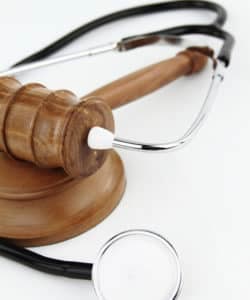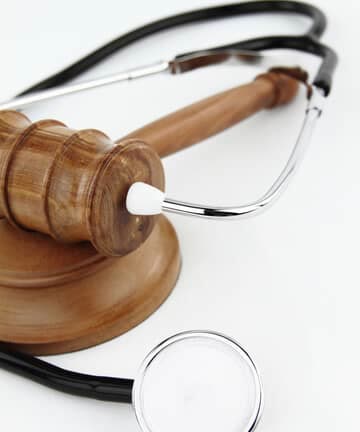 If you've been the victim of misdiagnosis, medical malpractice, or a health care provider's mistake that has caused you harm, contact a medical malpractice attorney at Becker Law Office right away to discuss your rights.
The personal injury attorneys at Becker Law Office have represented victims of medical malpractice for more than 30 years. Every day, our offices in Louisville and Lexington, KY, help people who have suffered serious injuries, including complications from improper medical care.
About Medical Malpractice
When a hospital or health care team fails to properly treat a medical condition and accidentally causes or aggravates a patient's injury, they may be liable for the damages caused by their medical malpractice.
Proving that a doctor, a hospital, or a medical staff is at fault for medical malpractice requires extensive research and expert testimonies. The medical malpractice team at Becker Law Office has the resources to handle your claim and hire experts to review your specific situation.
If your hospital or medical team made a mistake during your operation or treatment that resulted in further injury to you, you may be a victim of medical malpractice. Call Becker Law Office today for a FREE confidential case evaluation before your time to file a claim expires.