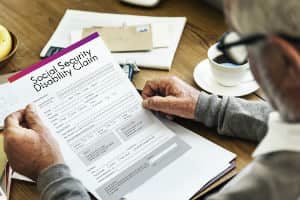 If your request for Social Security Disability has been denied, you may be questioning whether to file an appeal. Many valid disability claims are denied initially. The appeals process can be frustratingly long.' Having the guidance of an expe...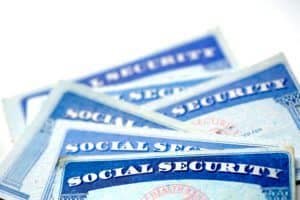 In this era of security breaches and identify theft, the Social Security Administration (SSA) is taking additional steps to secure your first and most important identifier, your Social Security Number and social security information. Beginning June...
People who use a wheelchair or a guide dog may have an easily recognizable disability. Many other people struggle each day with symptoms of pain and fatigue, making it difficult to work or get through the day. Yet, they carry on, putting on a face o...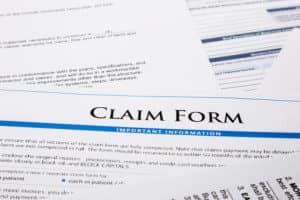 Individuals who have become disabled and no longer have the ability to work may be eligible to seek benefits through one of the Social Security Administration's (SSA) disability benefits programs. But applying for benefits is a prolonged proce...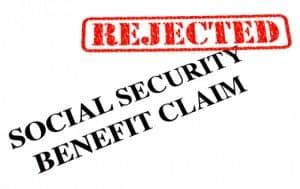 The application process for Social Security Disability benefits is long and detailed, the system is bureaucratic, and many applications are wrongfully denied due to minor errors or omissions. You can overcome some challenges to obtaining disability...
Most people wouldn't think that substance abuse problems would lead to disabilities. However, a new study highlights the issue and reports that some substance abuse issues can actually lead to disabilities that may warrant Social Security Disa...