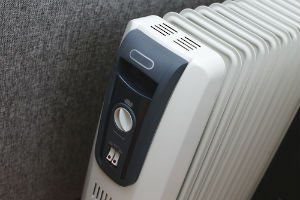 You may remember the tragedy of a Kentucky mother and her eight children being killed in a house fire a few years ago that was caused by a space heater. Unfortunately, space heaters cause about one-third of all winter house fires and 80 percent of a...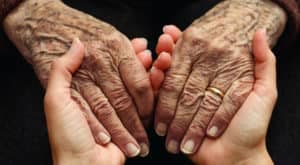 Until recently, few people had ever heard of a rare disorder that causes uncontrollable outbursts of laughing or crying. The condition is known as pseudobulbar affect (PBA) and is most commonly associated with people who have multiple sclerosis or A...
Four of the world's largest automakers have agreed to settle economic damage claims caused by exploding Takata airbags and their subsequent recall. Toyota, BMW, Subaru and Mazda will pay more than $553 Million to settle a class-action lawsuit for...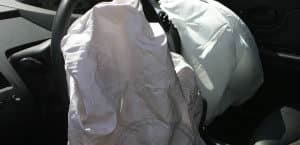 In what's been called "the largest and most complex auto safety recall in U. S. history," Japanese air bag manufacturer Takata has settled criminal charges brought against it by the U. S. Department of Justice over a fatal defect in its air ba...