Safe Ride KY Announces Lyft Discounts, New Website To Prevent Impaired Driving On Independence Day LOUISVILLE, KY " The Safe Ride KY" coalition today announced that it is offering Kentuckians $10,000 worth of free rides to prevent impaired d...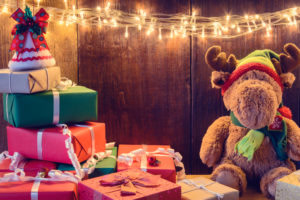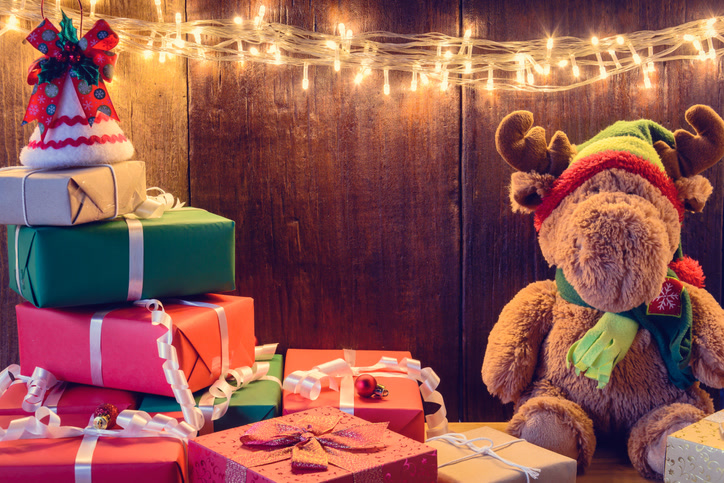 Super heroes, Ninja turtles, and a throwback Cabbage Patch doll, are among 10 toys this holiday season named.... Continue reading →...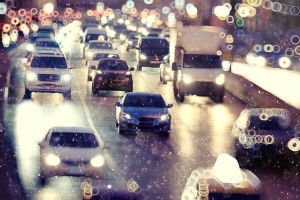 Holidays are considered days to take it easy. But, in reality, holidays are typically very active. The winter holiday season from November through January is an active period in which many people each year let their guards down and injure themselves...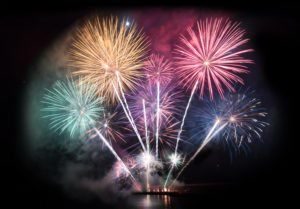 As we celebrate our nation's birthday, Americans are engaging in family cookouts, water fun, and the inevitable fireworks display. Fireworks are beautiful and magical, but can also be injurious and deadly, so the holiday is a good time to review f...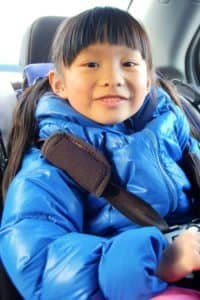 The arrival of cold and wintry weather creates a special challenge for parents and caregivers of infants and children. It's important to keep our little ones warm and protected from the wintry elements but kids, car seats, and coats can be a d...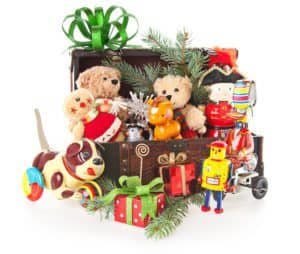 This year's holiday shopping season is already in full swing. When choosing toys for the children on your holiday gift list, make sure safety tops your list to ensure your holiday memories don't include a trip to the nearest emergency ro...