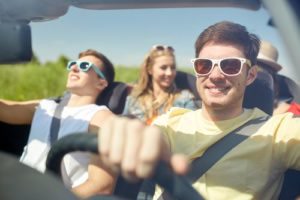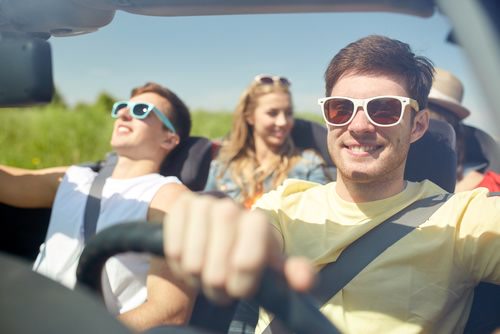 School's out, and that means more teenage drivers on the road making the roads less safe ' and there will be more car accidents caused by teenage drivers. The' AAA Foundation for Traffic Safety calls the period between Memorial Day...
The majority of car accidents and injuries are a result of errors or reckless behavior on the part of one or more drivers involved. There is increasing public awareness of the danger of distracted driving. But distracted drivers continue to cause...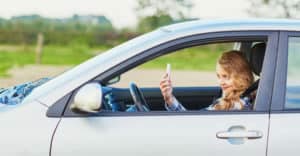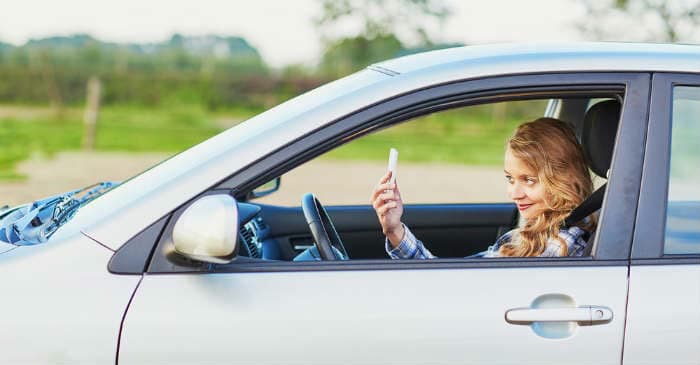 Social media provides a fun way to keep up with friends and family. You can post photos or videos and let people know where you are, what you are doing and who you are with — all with a few clicks on your cellphone. While applications such as Face...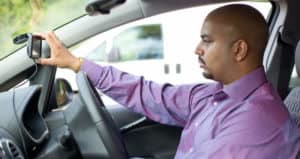 Distracted driving continues to be a real problem in Kentucky and throughout the United States. Activities such as texting, making phone calls, changing GPS settings, or even talking to other passengers may contribute to a car accident. These behavi...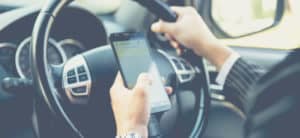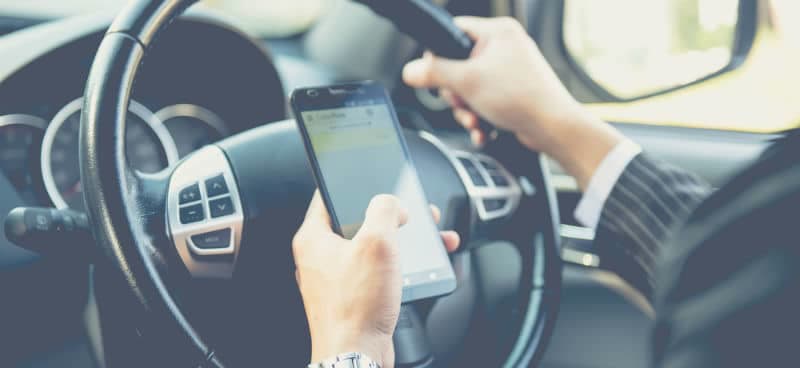 You know it is illegal and unsafe to send text messages while driving. Should drivers who persist in texting and driving be called out for their dangerous behavior and publicly humiliated on social media? The National Highway Traffic Safety Administ...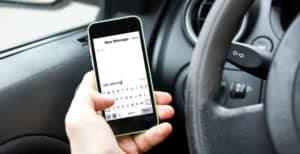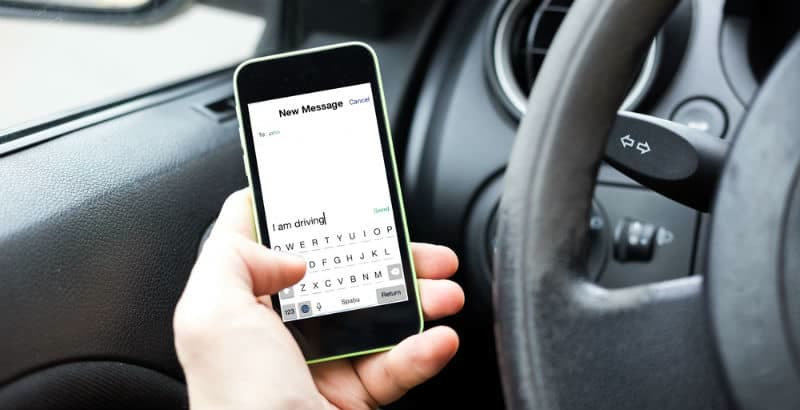 Ten years from now, will textalyzers be as commonly used to investigate suspected distracted driving accidents as Breathalyzers are today to screen suspected drunk drivers? A device has been developed to detect whether a driver has been texting or...