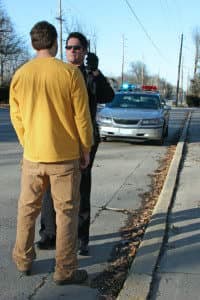 Kentucky state officials are considering whether to use a roadside driver drug test to help combat the growing issue of driving high in the Commonwealth. The Kentucky Office of Highway Safety is testing the accuracy and reliability of portable drug...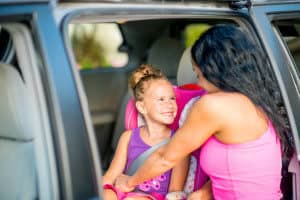 In an effort to improve child safety in motor vehicles, and to reduce the death and injury rate of those children who may be involved in a motor vehicle accident, a child new booster seat law goes into effect June 24th in Kentucky. HB 315 will requi...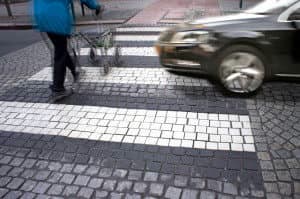 In the last 5 years, Louisville averaged 16 pedestrian deaths a year, exceeding the national average of XX pedestrian fatalities per year. As a solution, Louisville Mayor Greg Fischer announced the creation of a new 13-week pedestrian safety program...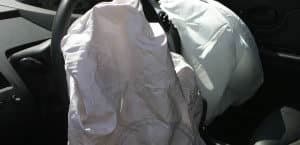 Facing increased pressures from Congress and the public after a record-breaking 64 million vehicle recalls in 2014, the NHTSA signaled it is fed up with "business as usual" announcing it was fining Japanese air bag maker Takata Industries $14,00...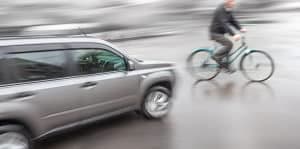 Look around you as you go about your daily business traveling on our local streets and roadways and you'll see bicyclists everywhere. In Louisville, bicycle lanes have been added throughout the city to promote a healthier lifestyle and cleaner env...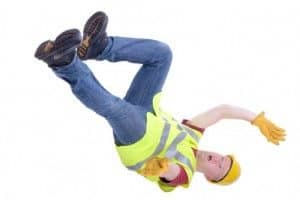 OSHA, the Occupational Safety and Health Administration, reports that the leading cause of death in the construction industry in 2013 resulted from falls. Of the reported 800 construction deaths nearly 300 were from falls, the vast majority of which...