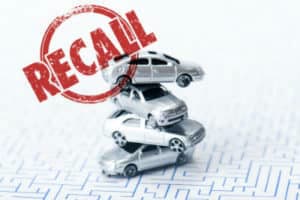 Automakers Mazda, Volkswagen, and GMC all recently announced vehicle recalls affecting over 500,000 vehicles in the U.S. If you own one of the affected vehicles, it is essential for you to take your recalled vehicle in to repair defects that unrepai...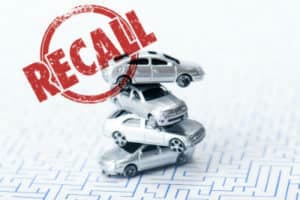 Ford Motor Company has announced three separate safety issue recalls involving more than 441,000 vehicles. The first involves lack of coolant circulation that increases the risk of engine fire, the second is an expanded recall over defective side do...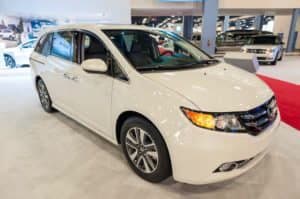 Honda is voluntarily recalling over 640,000 of its popular Odyssey mini-vans because of a defect in the system that secures second-row seats. The defect allows second-row seats to shift and move unexpectedly, and increases the risk of injury in a cr...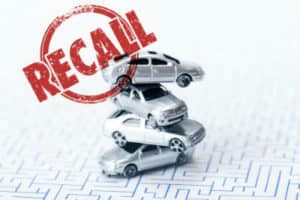 Announcing one of the largest automotive recalls in its history, Fiat Chrysler is recalling 1.9 million vehicles worldwide, including 1.4 million in the United States, to repair a computer defect now believed responsible for at least 3 deaths and 5...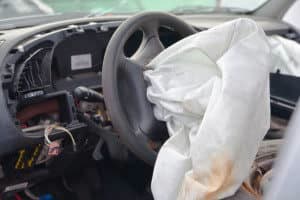 It's being called the "just-in-time" recall as the National Highway Traffic Safety Administration (NHTSA) last week ordered Takata to recall up to an additional 40 million Takata airbag inflators, more than doubling the already largest automot...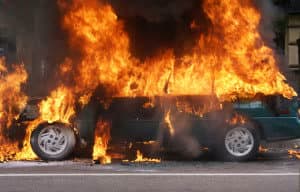 Ford Motor Company announced a recall of over 450,000 2010 and 2011 model Ford Fusion and Mercury Milan midsize sedans, with over 411,000 of those in the United States, for fuel tanks than can crack and possibly leak fuel that could result in a vehi...