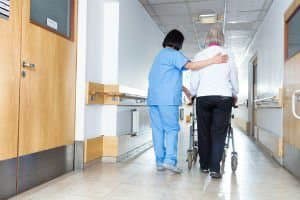 When you place the care of a loved one in the hands of a nursing home, one must have investigated them thoroughly to expect professional, compassionate, and attentive care. Unfortunately, a focus on corporate profits often leads nursing home owners...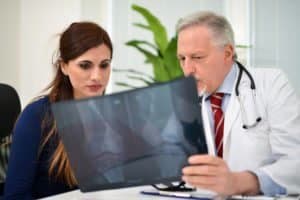 When you suffer an injury due to someone else's negligence, your initial focus should be to get well as quickly as you can. We urge you to seek medical treatment as early as possible after your accident, and as often as is necessary, to get yo...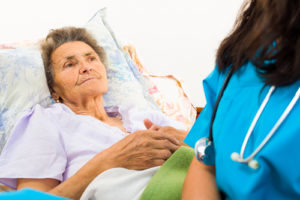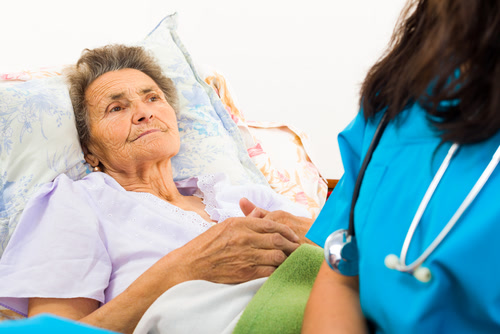 One of the most common signs that a nursing home resident may be suffering from neglect is the development of bedsores, or pressure sores. If a person who is immobile or bedridden is allowed to sit or lie in the same position without being repositio...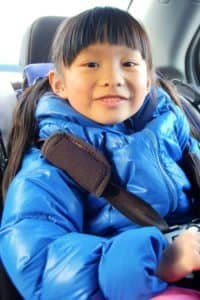 The arrival of cold and wintry weather creates a special challenge for parents and caregivers of infants and children. It's important to keep our little ones warm and protected from the wintry elements but kids, car seats, and coats can be a d...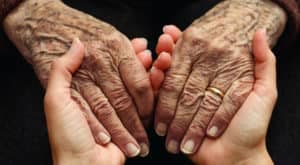 Until recently, few people had ever heard of a rare disorder that causes uncontrollable outbursts of laughing or crying. The condition is known as pseudobulbar affect (PBA) and is most commonly associated with people who have multiple sclerosis or A...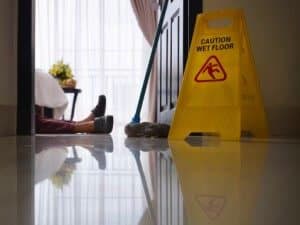 Falls are a leading cause of serious injuries including head injuries and broken bones. They are especially prevalent among children and seniors. The likelihood of recovering compensation after a slip and fall accident generally depends on the speci...