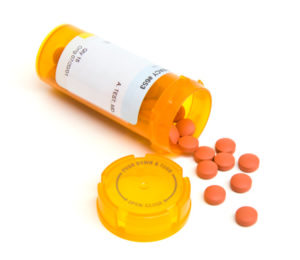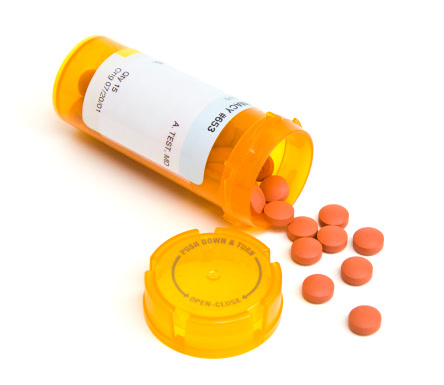 National Prescription Drug Take-Back Day is Saturday, October 27, 2018, from 10:00 a.m. to 2:00 p.m. 'The Drug Enforcement Agency will sponsor the collection day along with state and local officials who hope to draw attention to the growing pr...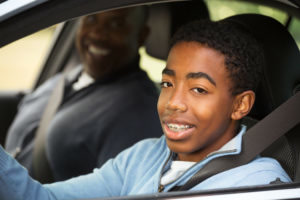 October 21 through 27 marks National Teen Driver Safety Week. The Becker Law Office supports this awareness campaign promoting safe driving for teens. Teen Driver Statistics Statistics back up that anguish shared by parents of teen drivers everywher...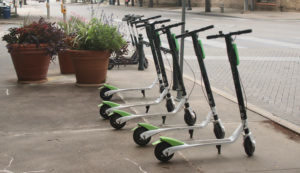 On the heels of ridesharing programs such as Uber and Lyft, app-based powered scooter rentals are growing in popularity. Scooters can be a fun and convenient transportation option, but improper scooter use has already led to multiple people being in...
A new FDA warning alerts type-2 diabetes patients that certain diabetes drugs increase the risk of a potentially life-threatening genital infection. More than a dozen drugs in a class of drugs known as SGLT-2 inhibitors (sodium-glucose cotransporter...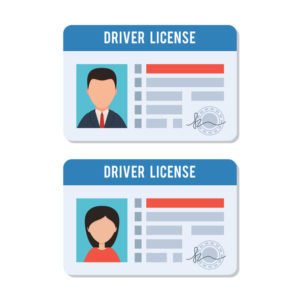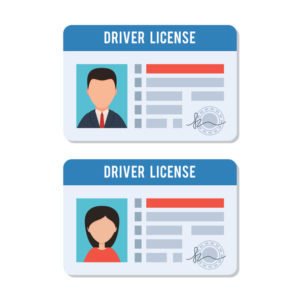 Beginning January 2019, Kentucky will finally be compliant with the federal 2005 Real ID Act mandating additional security requirements for state-issued IDs. Congress adopted the federal 2005 Real ID Act as an enhanced security measure in response t...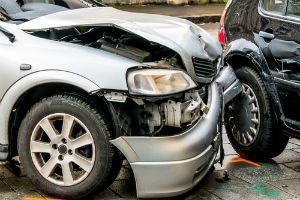 If you have been in a motor vehicle accident in Kentucky that caused an injury or $500 worth of property damage, you must ensure it is reported to Kentucky State Police to satisfy state law and to obtain insurance compensation for your losses. In mo...