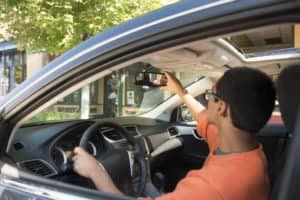 It's almost autumn, and that means a crowd of new teen drivers is getting behind the wheel to head back to school. Tragically, a variety of hazards awaits these drivers, and many of them will get involved in car accidents over the season. Every ye...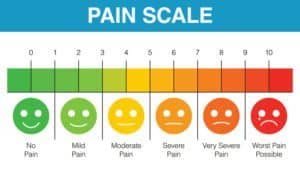 If you or a loved one is injured because of someone else's carelessness, and you decide to pursue a claim, the question then becomes what is the value of your claim? Several elements of damage can be recovered in a personal injury claim including:...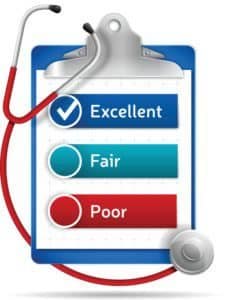 As consumers, we're always searching for the best products or services to meet our needs and choosing a hospital or healthcare facility should be no different. As healthcare consumers, we should be just as diligent in doing our homework to choose...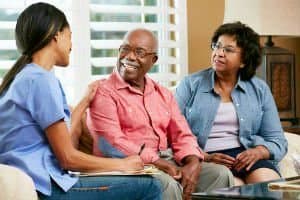 No one likes to think about their loved ones growing older and needing to move out of their homes. However, the reality is that many... Continue reading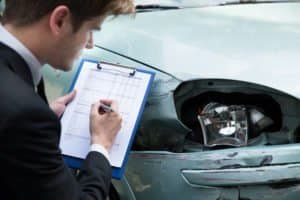 If you or a loved one is involved in an accident and suffer catastrophic injury, prompt discovery and preservation of key evidence can make or break your case. Choosing the right law firm may significantly improve the type of recovery you or your lo...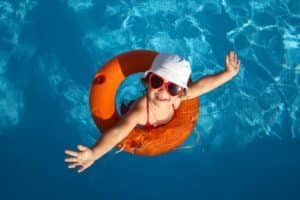 Now that summer is here, it's important to recognize and protect yourself and your loved ones from the potentially dangerous effects of extreme summer heat. Between 1999 and 2010, 7,415 Americans succumbed to heat-related illnesses, an average of...