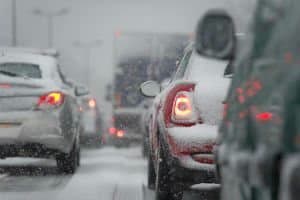 For those of us living in Kentucky, winter storms can range from light snow and freezing rain to significant accumulations with strong winds. It is important to be familiar with the different types of winter weather advisories issued by authorities...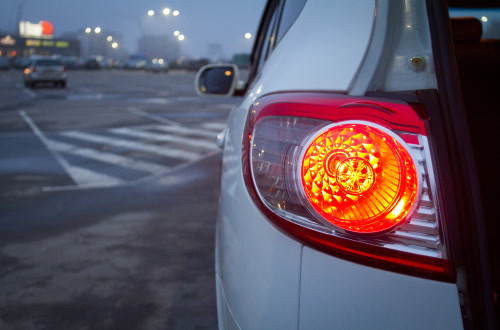 When looking to buy a new vehicle, model, color and size are all important considerations but safety should be at the top of your list! The Insurance Institute for Highway Safety (IIHS) can help you narrow your selections to the safest new vehicles...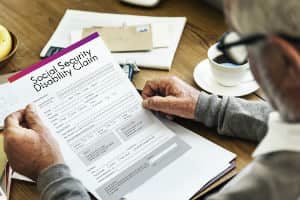 If your request for Social Security Disability has been denied, you may be questioning whether to file an appeal. Many valid disability claims are denied initially. The appeals process can be frustratingly long.' Having the guidance of an expe...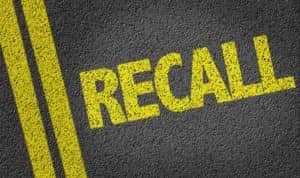 Ford Motor Company is recalling over 202,000 pickup trucks and SUVs worldwide over problems with bolts in the power seat adjusters that can come loose or fall out causing seats to move too much during a crash thereby increasing the risk of injury. 2...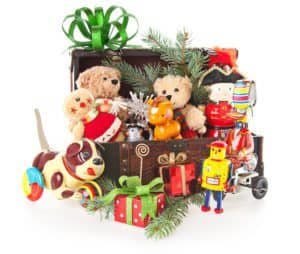 This year's holiday shopping season is already in full swing. When choosing toys for the children on your holiday gift list, make sure safety tops your list to ensure your holiday memories don't include a trip to the nearest emergency ro...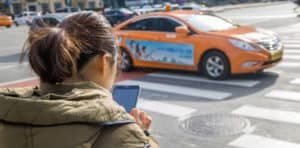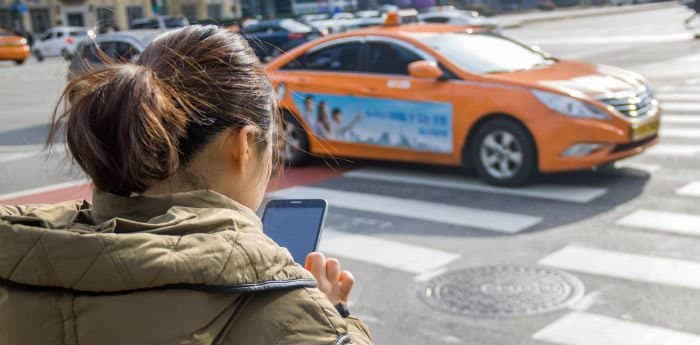 Imagine that you are walking home after a busy day at the office. You feel your phone buzz in your pocket and see an important text message. You shoot off a quick response and look up in time to see a police officer getting ready to write you a tick...