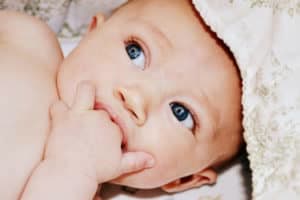 In our quest to provide the best for our families, we often choose homeopathic remedies believing them better than store bought name brand products. Homeopathic remedies come from a natural form of medicine based on the idea that "like cures likeâ...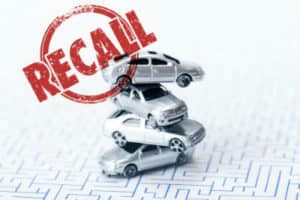 Announcing one of the largest automotive recalls in its history, Fiat Chrysler is recalling 1.9 million vehicles worldwide, including 1.4 million in the United States, to repair a computer defect now believed responsible for at least 3 deaths and 5...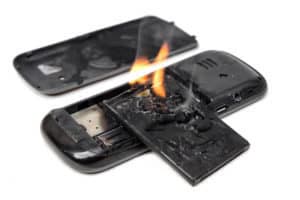 The FAA (Federal Aviation Administration) issued a strong warning Thursday evening, September 8, 2016, advising airline passengers "not to turn on or charge [Samsung Galaxy Note 7 cellphones] on board aircraft and not to stow them in any checked b...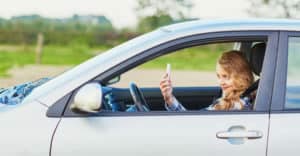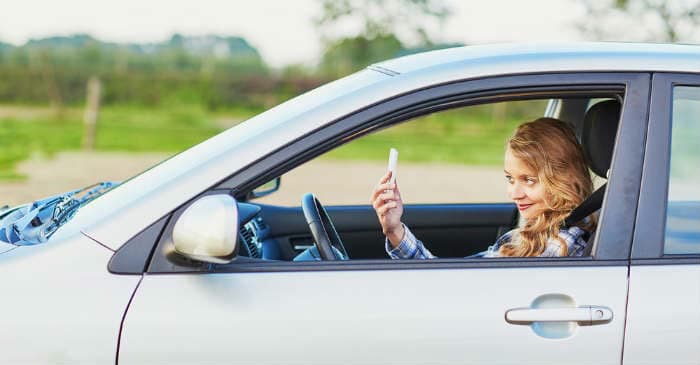 Social media provides a fun way to keep up with friends and family. You can post photos or videos and let people know where you are, what you are doing and who you are with — all with a few clicks on your cellphone. While applications such as Face...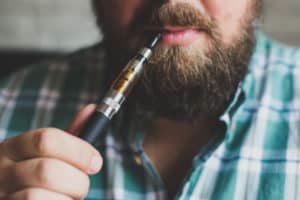 You don't have to look far to see people of all ages puffing on electronic smoking devices but did you know that until this month, those products were free from any regulatory guidelines on what ingredients they contained, or to whom they were abl...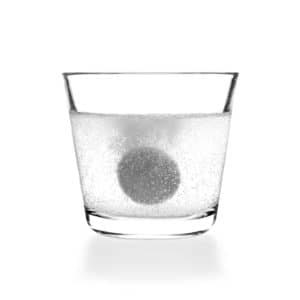 Over-the-counter (OTC) antacids are routinely used to combat heartburn, indigestion, upset and sour stomach complaints, but the FDA has issued a Drug Safety Communication warning consumers against using OTC antacids that also contain aspirin becau...