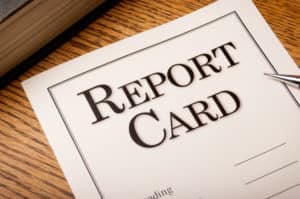 We all want the best for our loved ones and ourselves and that obviously includes hospital care. Unfortunately, Louisville-area hospitals did not score well in a recent national safety survey conducted by Leapfrog Hospital Safety Grade, a Washington...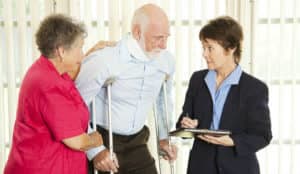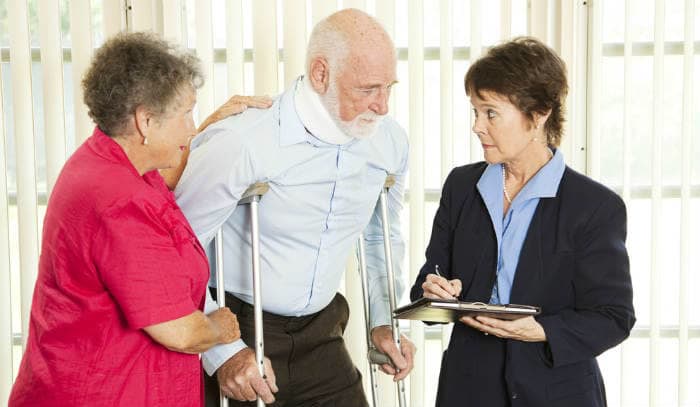 A serious car accident is a traumatic event in the life of a family. It affects the whole family of a driver or passenger injured in the crash. Accident victims and their loved ones are often overwhelmed and unsure how to start finding the resourc...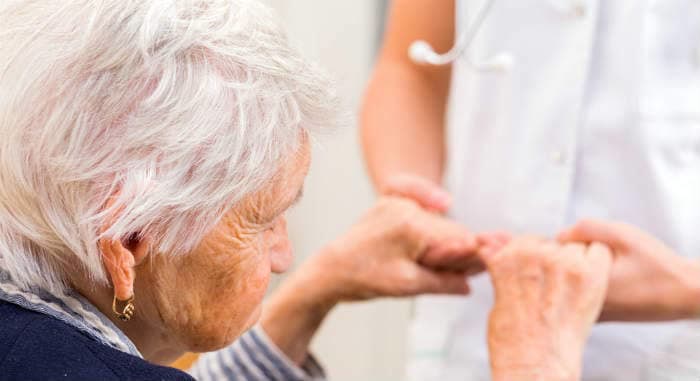 Alzheimer's disease is a family disease. In addition to the spouse, parent or grandparent who has this progressive and debilitating neurological disorder, family members suffer the gradual loss of their loved one. Someone in the family, usually a...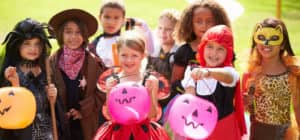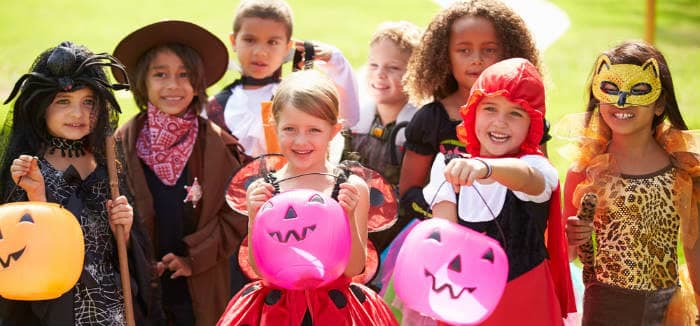 Halloween is quickly approaching, which means that parents of young children are in the process of picking the scariest of costumes, stocking up on the candy and planning the best routes for trick-or-treating and other Halloween activities. Parents...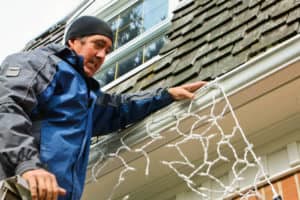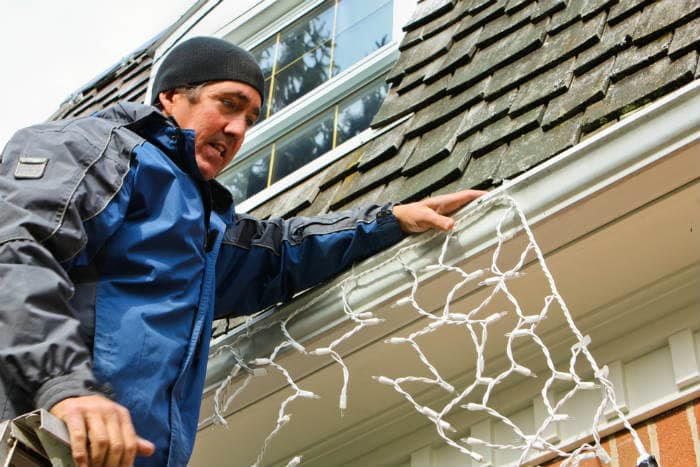 You might not think that there would be a season of the year for fall injuries, but indeed there is. During autumn and the holidays, falls from ladders are more common, according to federal statistics. People are putting up holiday lights and decora...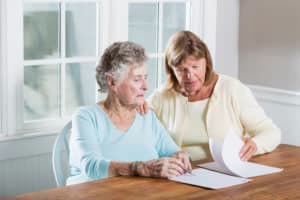 In a huge win for consumers, nursing home residents will now get their "day in court" after a new rule by the Centers for Medicare and Medicaid Services (CMS) will prohibit all federally-funded nursing homes from requiring arbitration to address...