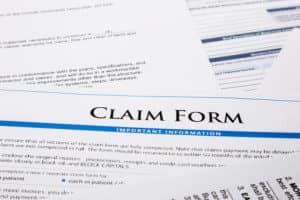 Individuals who have become disabled and no longer have the ability to work may be eligible to seek benefits through one of the Social Security Administration's (SSA) disability benefits programs. But applying for benefits is a prolonged proce...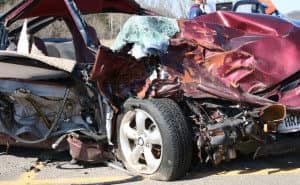 Good news for many motorists and a warning to others. New statistics released by the Insurance Institute for Highway Safety (IIHS) reveal that the chance of dying in a car accident has dropped by one-third over the last 3 years because of design and...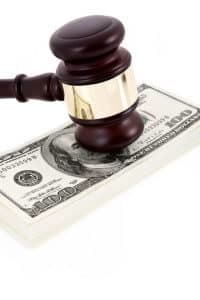 Signaling it is fed up with "business as usual" from automakers, the National Highway Traffic Safety Administration (NHTSA) last week levied a record $70 million fine against Honda for violations of the TREAD Act for failing to report death and...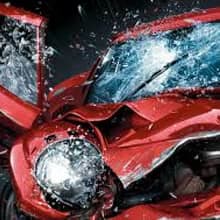 2014 was a record year for auto recalls, but 2015 may surpass last year's record due to greater consumer awareness of vehicle defects, renewed carmaker focus on vehicle safety, and enhanced enforcement by federal regulators. More than 60 million v...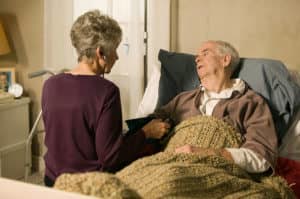 Residents of nursing homes and long term care facilities need proper nutrition to help maintain their health. Good nutrition provides energy and it helps the body to heal. It is vital in the treatment of bedsores, sometimes called pressure sores or...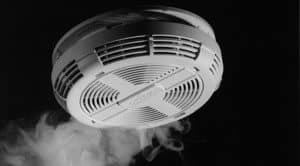 Daylight Saving Time is a great reminder to check the batteries in your smoke and carbon monoxide detectors. And if you don't have these detectors in your home, the Consumer Product Safety Commission (CPSC) urges you to install them as an importan...