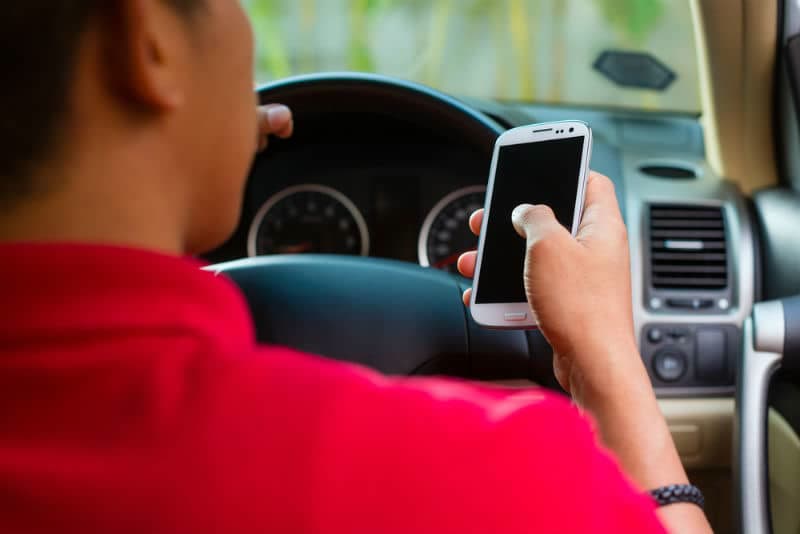 A recent report says 2015 is shaping up to be the deadliest year on our nation's roads in eight years, and the head of the research organization says distracted driving has contributed to the double-digit growth in car accidents. The National S...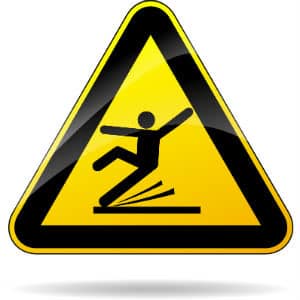 As fall begins, it's a good time to take stock of the steps your place of business should take to prevent winter hazards that lead to slip-and-fall accidents. Slip-and-fall accidents are among the most frequent causes of injury in the American wo...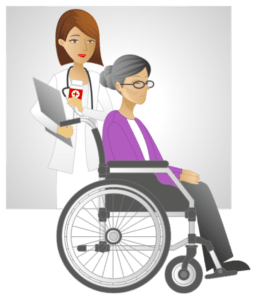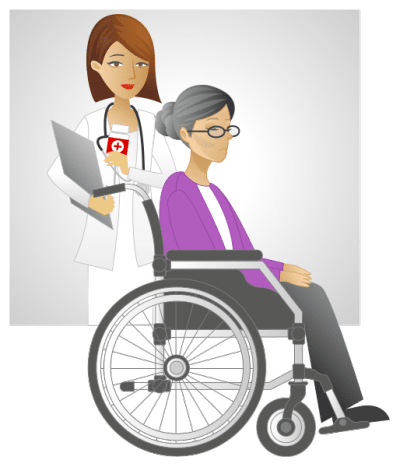 A medication error can occur in any setting. A loved one who is looking after an elderly relative can give them the wrong medication, causing an adverse reaction. An elderly person can get confused and take the wrong medication or take the wrong dos...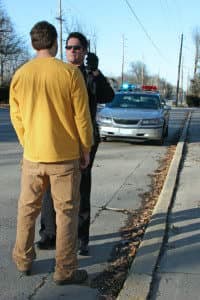 Kentucky state officials are considering whether to use a roadside driver drug test to help combat the growing issue of driving high in the Commonwealth. The Kentucky Office of Highway Safety is testing the accuracy and reliability of portable drug...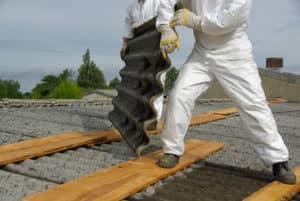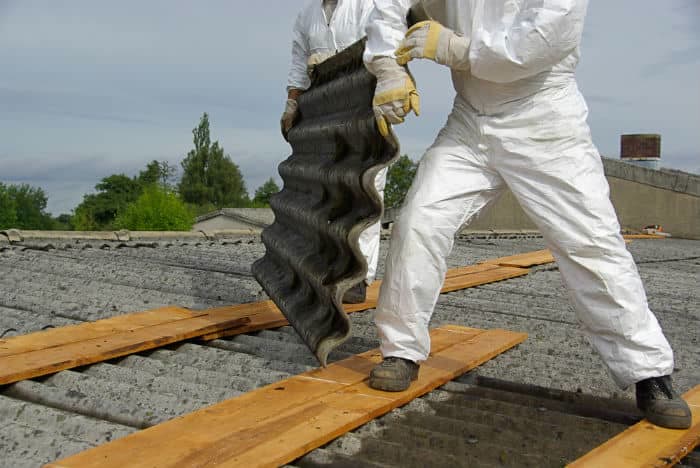 Many people in Kentucky have been unknowingly exposed to asbestos, a mineral fiber that causes cancer. Asbestos was commonly used in building materials, automotive clutches and brakes, insulation, gaskets and many manufactured goods for much of the...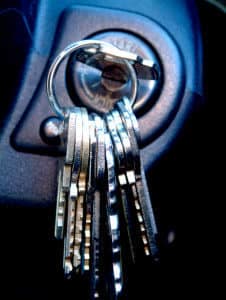 General Motors (GM) admitted it failed to warn GM vehicle owners of a deadly ignition switch defect that killed at least 124 people and injured 275, and announced it will pay $900 million to avoid criminal charges of conspiracy and wire fraud relate...