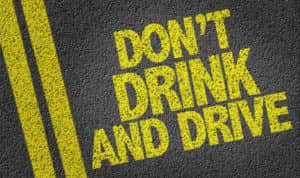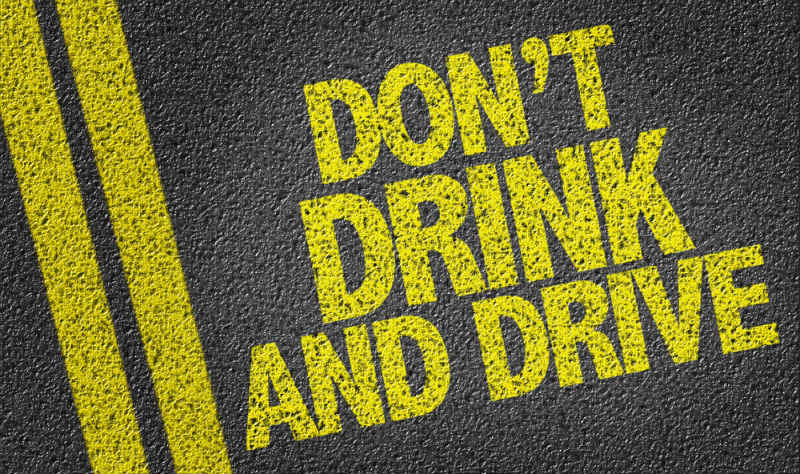 In Kentucky, we have a long history of making and consuming bourbon. The craftsmanship and enjoyment of this spirit are part of our culture. But if not handled carefully, this can come with a heavy price: individuals who drive after consuming alcoho...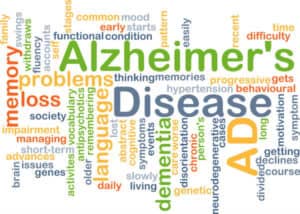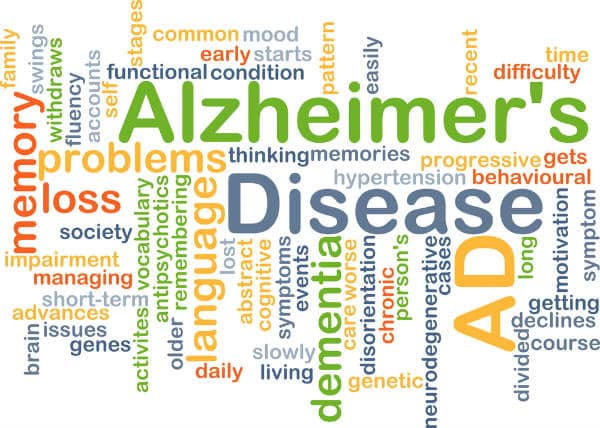 Since 1983, Americans have observed Alzheimer's Disease Awareness Month in November. The month is marked with the use of the color purple to raise awareness about Alzheimer's Disease, the effects it has on families, and the journey to find a c...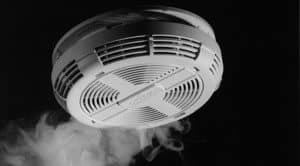 The end of Daylight Saving Time is a great reminder to check the batteries in your smoke and carbon monoxide detectors. And if you don't have these detectors in your home, the Consumer Product Safety Commission (CPSC) urges you to install them as...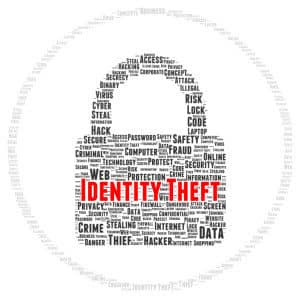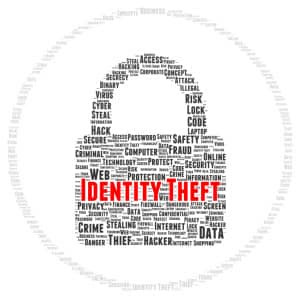 There are few things as important as our private medical information but all the technological advancements are putting all of that private information at risk as doctors and hospitals are transferring written files to electronic medical record data...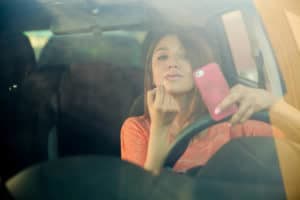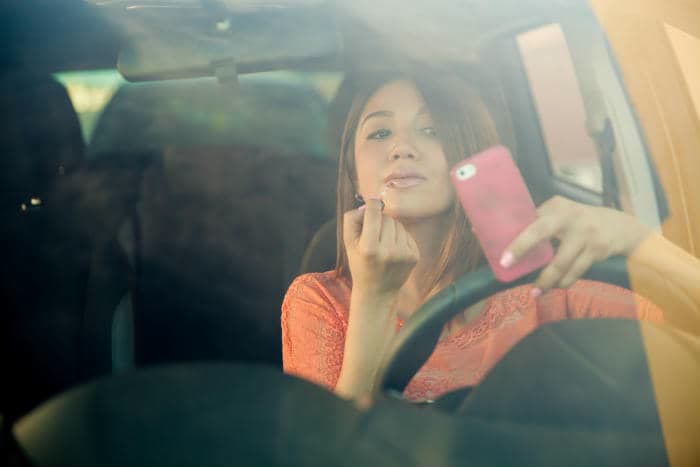 Given the prevalence of today's mobile forms of technology, it is no surprise that distracted driving has dramatically increased throughout the United States, often resulting in accidents causing serious injuries or even death. According to the...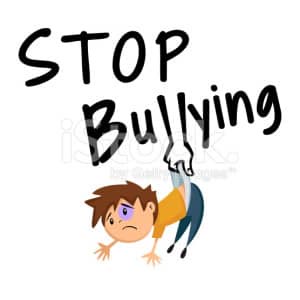 Lawmakers learned earlier this week that Kentucky public schools are not making the grade on the subjects of bullying, harassment, and threatening others. A preliminary report from the Office of Education Accountability (OEA) revealed that reports o...