Slip and fall accidents account for millions of emergency room visits every year and cost millions more in medical expenses, lost income and rehabilitation. Home and business owners can be held liable for dangerous conditions that cause slip and fal...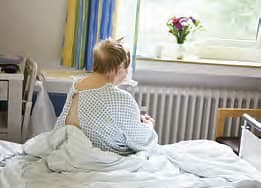 As our population continues to age, many seniors are turning to long-term care facilities, or in-home caregivers, to provide necessary medical and caregiving services. Many people have heard of child abuse but never consider the possibility that sen...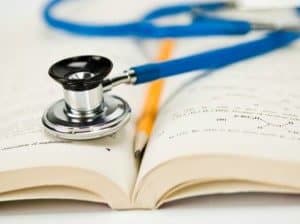 Medical malpractice comes in many forms – from misdiagnosis to failure to diagnose – and it can affect anyone. A medical malpractice lawsuit recently filed in Pennsylvania, for example, involves a medical school graduate who died just after rece...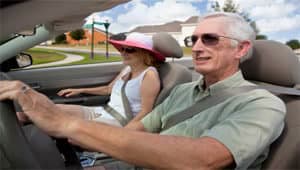 There's always talk about how younger drivers are more prone to accidents. Aside from a general lack of experience, this is especially true in today's world where cell phones and text messaging are often used on a continual basis by the younger...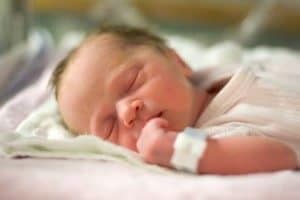 Unexpected birth injuries caused by medical malpractice can change a family's life forever – in the course of only a few moments. That's what happened to a Pennsylvania family, and a jury recently awarded them $55 million to pay for the care t...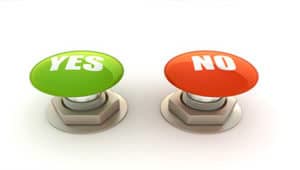 How important is it to have medical services available in Kentucky's most rural areas? That's the debate currently going on between the federal government and the Kentucky Hospital Association. The former wants to get rid of rural medical se...