The recently-released 2014 Nursing Home Report Card found Kentucky nursing homes improved 10 spots from its 2013 evaluation, moving up from #40 to #30, and raising its grade from a "D" to a "C". This is good news for residents of Kentucky nu...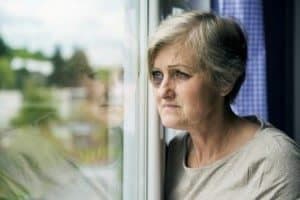 Families seeking a long-term care facility for an aging relative face a difficult task. The initial contact with the nursing home may be very inviting. By all appearances, the facility seems to be professional and to provide all the services your re...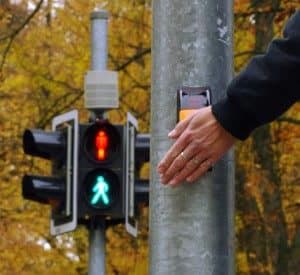 Louisville has one of the highest rates of pedestrian deaths in the country and earns the dubious distinction as one of the top 20 most dangerous cities in the United States. 73 pedestrian deaths occurred in the last four years, and 2014 is on cours...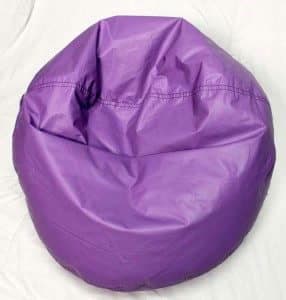 The U. S. Consumer Protection Commission (CPSC) and New Orleans-based Ace Bayou Corp. recalled 2.2 million beanbags chairs today for suffocation and choking hazards following the deaths of 2 children, including a 3-year old girl from Lexington, Kent...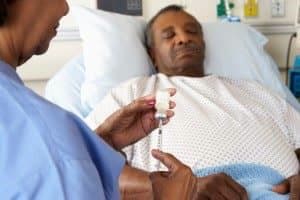 Powerful anti-psychotic medications are being prescribed at alarming rates in nursing home settings – often to patients who do not need them. Many Louisville families recognize a failure to prescribe or to give needed medication as an example of n...
The Consumer Product Safety Commission (CPSC) recalled 25 products during July 2014. Here's a rundown of some of those recalls, a link to the full recall list for July 2014, and information about how you can file a report with the CPSC about an un...