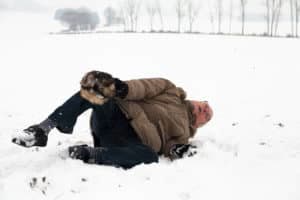 During the winter, it is important for people to exercise caution when walking and to be alert for icy patches. Snow and ice on sidewalks, roads and in other areas such as parking lots increase the number of slip and fall accidents during the winter...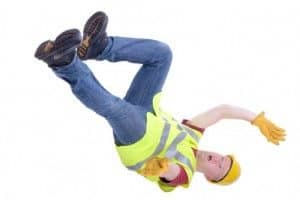 OSHA, the Occupational Safety and Health Administration, reports that the leading cause of death in the construction industry in 2013 resulted from falls. Of the reported 800 construction deaths nearly 300 were from falls, the vast majority of which...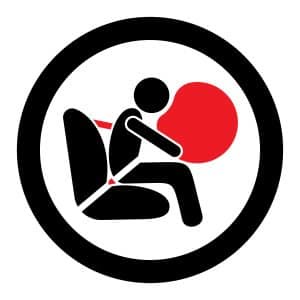 Safety regulators at the National Highway Traffic Safety Administration (NHTSA) have issued an urgent warning to owners of more than 7.8 million vehicles to have their vehicles checked immediately for defective air bags that may explode during a cra...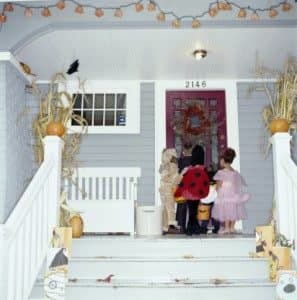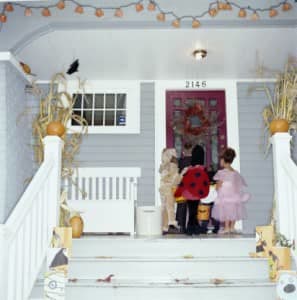 Trick-or-treating, ghoulish costumes and plenty of treats make Halloween one of the most exciting nights of the year. But be sure to take safety precautions to avoid a serious accident. Any time you invite trick-or-treaters to the door to receive ca...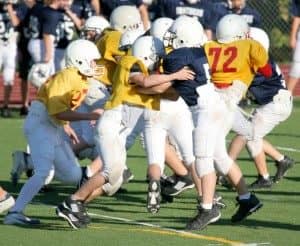 Children are fully back in the swing of things at school, including all kinds of sports from football to field hockey, lacrosse and soccer. Parents are naturally concerned about the health of their children, and if their children participate in spor...
The Consumer Product Safety Commission (CPSC) recalled 27 products during September 2014. Here are some of the highlights from those recalls, as well as a link to all product recalls for September, and information about how you can report an unsafe...