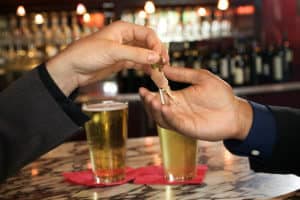 The start of 2015 is quickly approaching, and many people are already making New Year's plans. The New Year's holiday is known for being of the most dangerous times of the year, particularly for accidents involving drunk drivers. According t...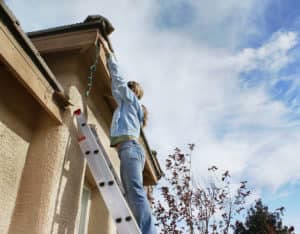 The holidays are a wonderful time, when family and friends can spend time together, relaxing and enjoying each other's company. But a serious accident can change a family celebration into an extended stay at the hospital and unexpected medical...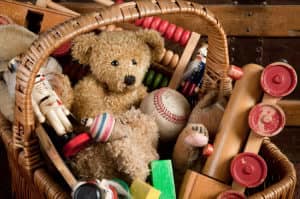 Christmas memories should be filled with warm thoughts of past holiday gatherings and loved ones, family traditions and special gifts, not nightmares of emergency room visits with injured children. If you're buying toys this year for that special...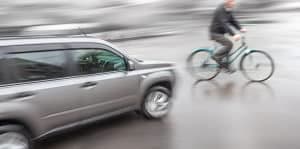 Look around you as you go about your daily business traveling on our local streets and roadways and you'll see bicyclists everywhere. In Louisville, bicycle lanes have been added throughout the city to promote a healthier lifestyle and cleaner env...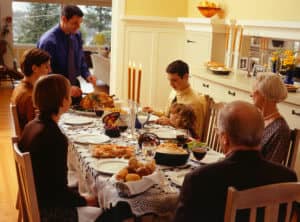 Thanksgiving is one of the most joyous national holidays of the year, a time when family members from across the country gather to share a meal and give thanks for their many blessings. The traditional meal of turkey, dressing and all the fixings is...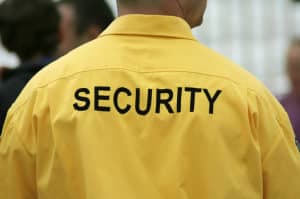 Business owners entice us onto their property through skillful marketing and clever advertising techniques, merchandise sales and attractive displays, and while on their premises, they have a legal duty to take reasonable steps to provide proper sec...