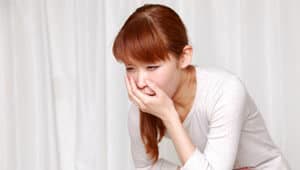 Bayer's Essure birth control system isn't as well known as some of the other forms of birth control on the market such as Yaz, Yasmin and NuvaRing that are linked to serious side effects. However, that seems to be changing – especially...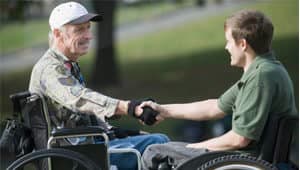 Veterans Day, which is November 11, is a time to reflect on the sacrifices made by our nation's soldiers, sailors, airmen and marines. It's also a good time to focus on the fact that nearly 900,000 veterans are still waiting for their initial ve...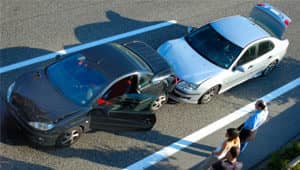 Nearly 2.5 million rear end collisions are reported in the United States every year and are responsible for 28% of all crashes – making this type of collision the most common type of crash. What can be done about it? Addressing Rear End Crashes I...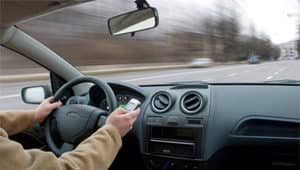 People have been speeding since the automobile was invented. Despite speed limits and costly tickets that increase insurance premiums, most people would admit to speeding at one time or another. While the reasons for speeding generally include runni...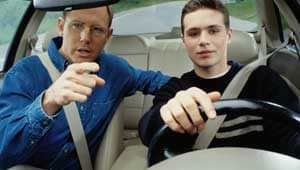 October 18 through 26 marks National Teen Driver Safety Week. The Becker Law Office supports this awareness campaign promoting safe driving for teens. And the statistics back up that anguish shared by parents of teen drivers everywhere. The Insuranc...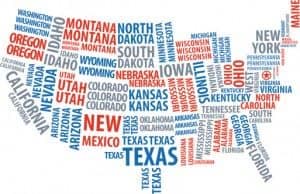 The benefits available to injured workers vary widely from state to state. Indiana, for example, is among the least generous states in providing assistance to injured workers. Kentucky has low weekly wage payments for injured workers, but does provi...