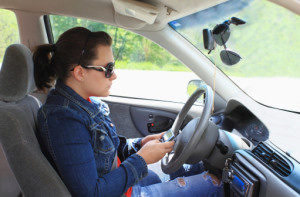 We all know how dangerous it is to be distracted while driving.  Many parents may remember their mothers yelling, "Be quiet, your father is trying to drive!" to the crew of rambunctious kids in the back seat. These days, there are many more dis...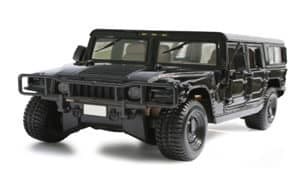 The Louisville Metro Police Department (LMPD) is investigating a fatal accident in which a Hummer allegedly dragged a motorcycle for 2½ miles before stopping. Specific details about the accident have not yet been released, but officials are questio...
Most people wouldn't think that substance abuse problems would lead to disabilities. However, a new study highlights the issue and reports that some substance abuse issues can actually lead to disabilities that may warrant Social Security Disa...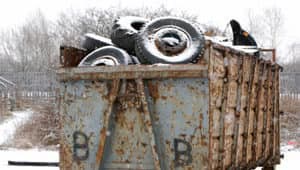 Over 30 Jefferson County Public School students and five adults were injured in June of this year after a bus they were riding in crashed on Interstate 64 in Kentucky. The National Transportation Safety Board (NTSB) now says that the bus company use...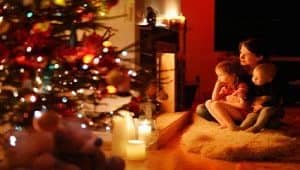 The upcoming holidays are a wonderful time of year to spend with family and dear friends, and to reflect on life's blessings. With everyone making their lists and checking them twice, sometimes holiday safety fails to make the cut. We urge you to...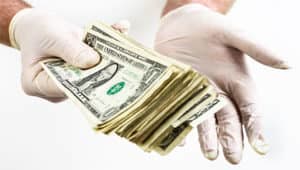 Medical malpractice happens every day in major hospitals, regional hospitals and small clinics. It also happens at Veterans Affairs (VA) medical hospitals – and more frequently than most people might think. In fact, a recent analysis of treasury r...